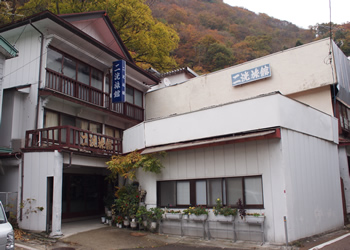 0242-27-3400
0242-27-3401

122 Yumoto Idaira, Higashiyama-machi, Aizuwakamatsu City Fukushima, 965-0814

http://aizu-niko.com
 Whether visiting Aizu for tourism, business, Mountain Stream Fishing or on tour, we welcome you to use our affordable accommodations. Family and traveling workers are also welcome: long term stay is available. For an affordable option for business travelers.